Meet the Crew
Great companies are built off of great employees, and at A-1 our crew is top notch. Meet our excellent crew below.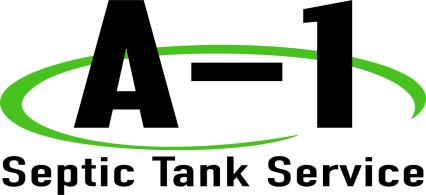 Chad acquired A-1 Septic Tank Service as of 2016, and has kept the business true to its roots. A-1 has been servicing the entire Columbia Gorge since 1986, and it was important to Chad that the business kept the same reputation for customer service and ease of scheduling. Going forward Chad and his team have only improved that reputation and expanded upon it, making A-1 one of the most reliable septic tank servicing companies in the area.
Crystal as owner of A-1 operates mainly in the office making sure all of the behind the scenes work is done. She keeps A-1 running on all cylinders, a job made easier with her CDL. As a jack of all trades Crystal can be billing one moment and moving pump truck or locating tanks the next. When not helping to run A-1, Crystal is very involved both in the community and in barrel racing. She often spends weekends competing in a variety of Rodeos all around the Columbia Gorge and beyond.
Karl is the Operating Manager for A-1 Septic. He can often be found driving one of our A-1 trucks around town. As operating manager, he helps run the business making many of the calls on how we operate. Karl and Chad work closely together to make sure that A-1 continues to bring service to the entire Columbia Gorge as it has for more than 30 years. Karl is extremely involved in the community in his personal life, and finds it important to carry that over into his professional life as well. A-1 can be found at a number of fundraisers and events locally in the Hood River community.
Have questions...
We can answer them! Please contact us and let us know if there is anything we can do for you!